SpringStep III Dance Subfloor
Stagestep's most popular dance floor system combo features Timestep dance flooring and Springstep IV Plus subflooring. Together, these two create a complete flooring system that provides optimal endurance and versatility to withstand heavy movement activity and any style of dance.
What Is Springstep III
SpringStep III is a floating wood subfloor primarily designed for ballroom dance. This subfloor greatly diminishes sound because of the sheet foam on the subfloor quieting every step. SpringStep III cost-effective and eco-friendly.
Out of the five options in our SpringStep collection, SpringStep III has the most absorbency and least resiliency. It is our ballroom alternative floor because its qualities are well-suited to that dance style, but can also fit many other dance styles as well.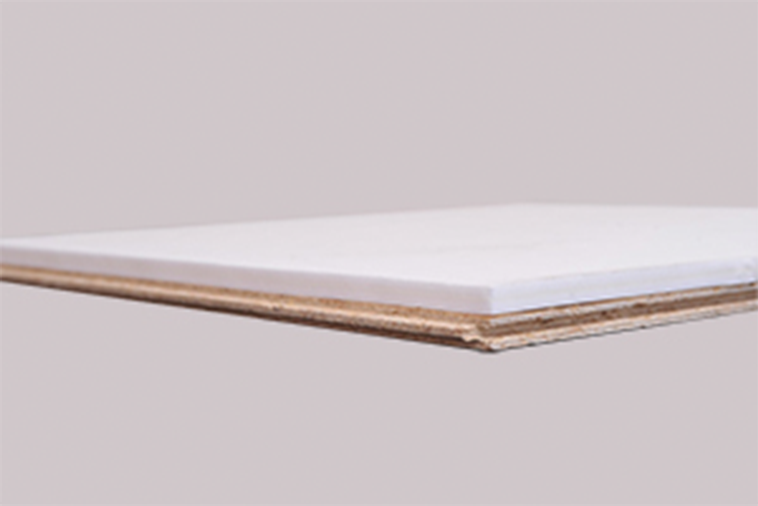 Dance Styles
The qualities of the SpringStep III dance subfloor make it compatible with these dance styles:
• Ballroom
• Multipurpose dance
• Theater
• Folk
• Character
• Modern
• Ballet
• Jazz
• Break Dance
• Ethnic
Is SpringStep III Right for You?
Decide if the SpringStep III subfloor is right for you by considering these factors.
Low Resiliency
A resilient subfloor returns the dissipated energy to the dancer, which helps them spring into jumps and leaps. SpringStep III has low resiliency, yet it still protects the dancer by dissipating energy.
Low Sound Amplification
Sound amplification is the degree to which the dance subfloor will enhance or stifle sounds from active movements. SpringStep III reduces sound levels, which is good for ballroom dance and other styles that need muffled steps.
Installing Your Subfloor
Any telegraphing will not affect the performance and wear and is not a defect. Floating subfloors like SpringStep III will telegraph seams from below. When installing this dance subfloor, you can use our online installation guide or phone support.
Request a Quote for Your SpringStep III Subfloor
Stagestep has more than 50 years of experience in the dance industry, creating subfloors and other products that protect dancers and promote safe movements. Our SpringStep III subfloor offers excellent value and quality for any dance studio. Request a quote, call us at 800-523-0960 or contact us online to learn more.