Floors and Subfloors
Stagestep offers numerous options for Dance Flooring and Subfloors, for your ultimate dance studio.

Our Most Popular Combo
Stagestep's most popular dance floor system combo features Timestep dance flooring and Springstep IV Plus subflooring. Together, these two create a complete flooring system that provides optimal endurance and versatility to withstand heavy movement activity and any style of dance.
Dance Floors
• Most Popular
• What Dance Floor is Right for You
• How to Buy a Dance Floor
• Timestep
• Bravo
• Ovation
• Rave
• Woodstep
• Dancestep
• Encore
• Permanent Hardwood
• Breakdance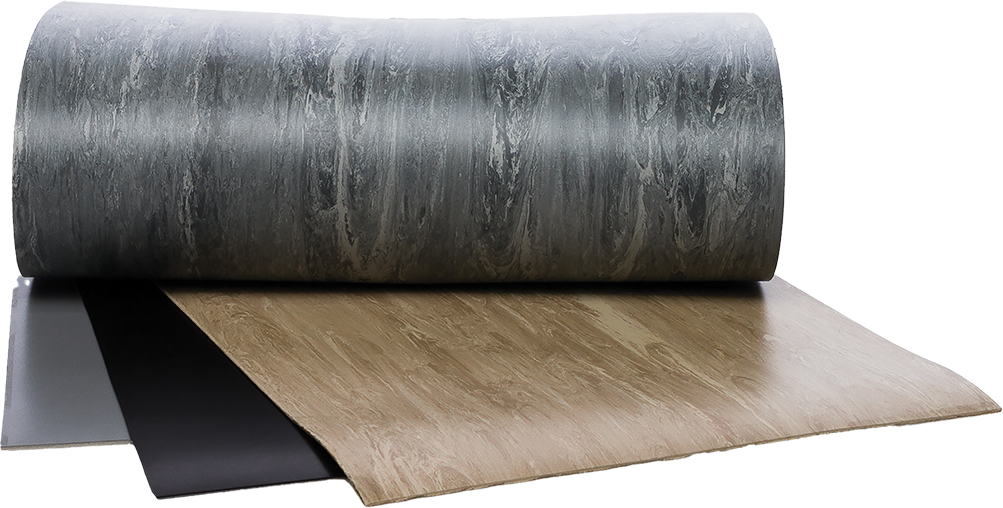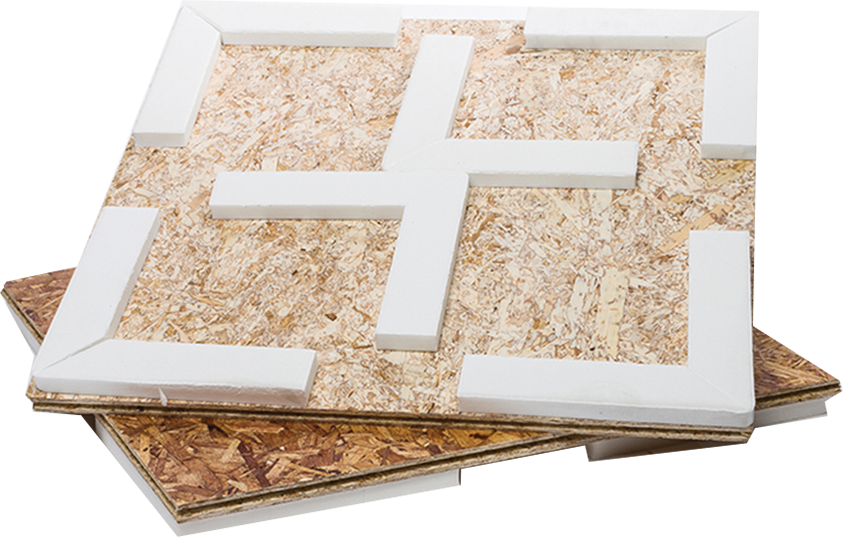 Subfloors
• Most Popular
• Springstep II Dance Floor
• Springstep III Dance Floor
• Springstep IV Dance Floor
• Springstep V Dance Floor
• Springflex Dance Subfloor
• Springstep V Transporter
• Individual Components

Maintenance Tips and Tricks