Dancestep Plus Flooring
Dancestep Plus is a cushioned-back flooring designed to be installed directly on a properly sealed concrete slab. Textured wear layer makes for a non-slip surface. Great for all styles of dance except tap (due to sound reduction).
Dancestep refers to Dancestep Plus, a foam-backed dual density marley floor that can be installed directly on a concrete slab. It provides a shock absorbent safe environment for all dance activities except tap, due to sound reduction. Dancestep was the precursor to the new upgraded Dancestep Plus which features a dual density foam backing providing more than 30% shock absorbency when installed directly over concrete.
Traditionally you need a marley floor installed over a floating wood subfloor to provide a safe environment for dance. There is another option, and that is installing foam-backed dance flooring. These rollout marley floors incorporate a wear surface laminated to a closed-link cell foam backing that absorbs 20-35% of the shock. They are easy to install, transport (they are heavier than standard marley flooring) and reinstall in a new location. Dancestep Plus has a dual layer cushion base for extra energy absorption. Dancstep II is discontinued.
Dancestep Plus $5.33 per sq. ft.
10% Discount on Full Rolls

At a Glance
• Easy install
• Great lie-flat
• Economical
• Solvent FREE
• Sound reduction
• Non-slip
• Portable
• Santitized with antibacterial and fungicide treatment
Dancestep Plus has a dual layer cushion base for double the energy absorption.
Point to ponder
Some may be tempted to employ a dance pad foam underlayment with a marley floor on top. This type of installation can present a number of problems. First, this system provides virtually zero resilience (spring). Second, it provides very little lateral foot support (sinking into the flooring system with loss of balance). Third, no sound for tap, Irish, or flamenco, Problematic for breakdancing due to excessive friction caused by foam compression. Flooring with foam-backing is very different from a pad with flooring installed on top. This type of flooring has a fiber glass lining for stability. Many of these floors also offer a dual density foam backing which increases shock absorbency. A foam dance floor refers to a foam-backed floor consistency of a marley floor surface, a fiber glass lining and a foam backing of various thicknesses and densities.
"The Joffrey Ballet School has been working with Stagestep™ for decades. They have earned that relationship with outstanding knowledge, professionalism and pricing. Their customer service is second to none and their personal attention and honest caring makes Stagestep™ the only place the Joffrey Ballet School trusts."
Christopher D'Addario
Executive Director
Joffrey Ballet School
New York, NY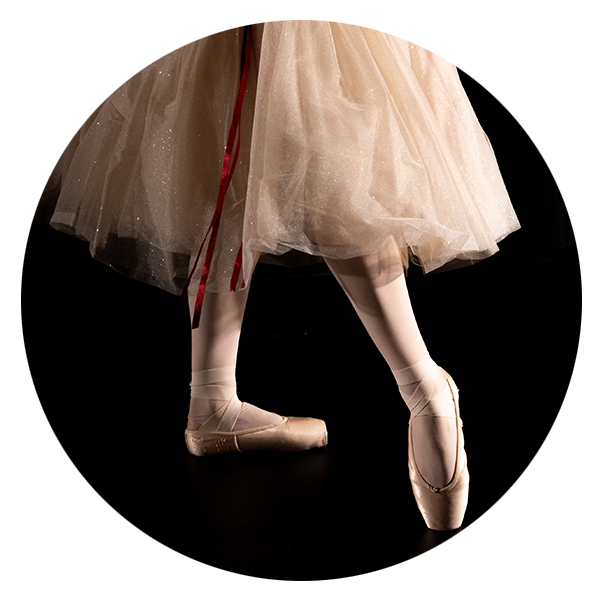 Dancestep Plus
Learn more about Dancestep Plus flooring.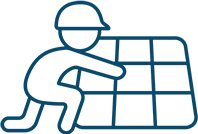 Installation
Product can be installed directly on concrete, a stage or hardwood surface—temporarily, semi-permanently, or permanently—using top tape,, Double-Faced Tape, 4″ Installation Tape, adhesive, or ReUseIt.

Maintenance
Sweep daily to remove coarse dirt. Clean weekly, using ProClean, a neutral detergent/degreaser that does not leave a residue. Stagestep™ offers a choice of non-slip products and FloorCare systems. For surface protection, we offer FloorShield Finish.
Warnings: Do not use alcohol, ammonia, acetone, bleach, or solvents to clean surface. Consult with Stagestep™ prior to using any product not recommended. Direct exposure to sunlight can cause reduced life expectancy due to UV radiation. Change in temperature and humidity can negatively affect installation and non-slip characteristics.