Rave Flooring
Lightweight portable or permanent marley flooring with a full spectrum color palette. A fiberglass lining offers stability and great lie-flat on subfloor. A thin foam backing adds comfort underfoot. Ideal for all dance and theatrical activities, except tap. Our Rave dance floor is recommended for ballet, jazz and contemporary dance.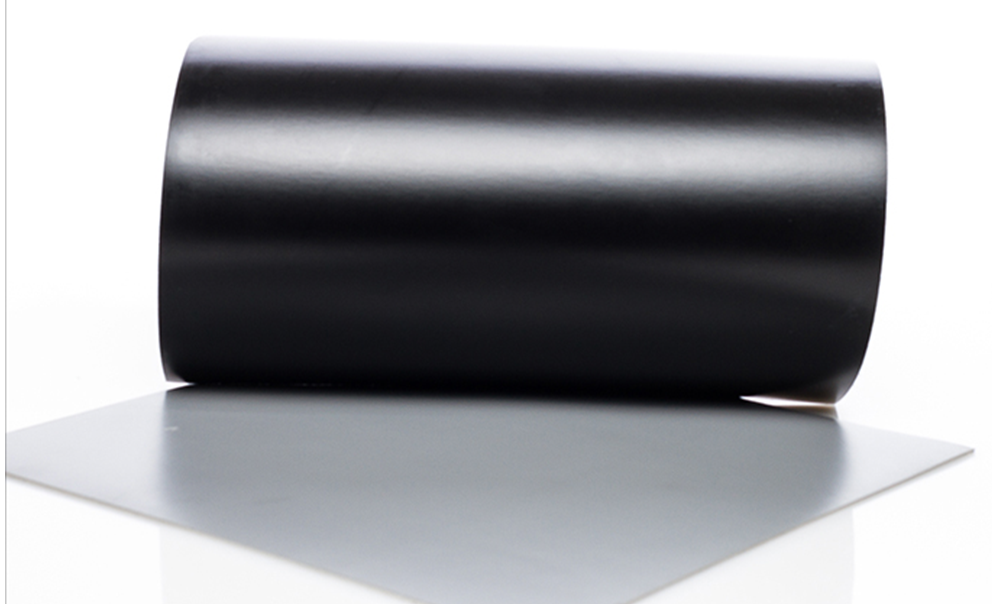 At a Glance
• Lightweight
• Great lie flat
• Economical
• Sanitized with antibacterial and fungicide treatment
• Solvent FREE
"The Stagestep floor in our studio has been great for our dancers. Since we installed it, we get nothing but rave reviews from every one who dances on it."
John Tomlinson
General Manager
Paul Taylor Dance company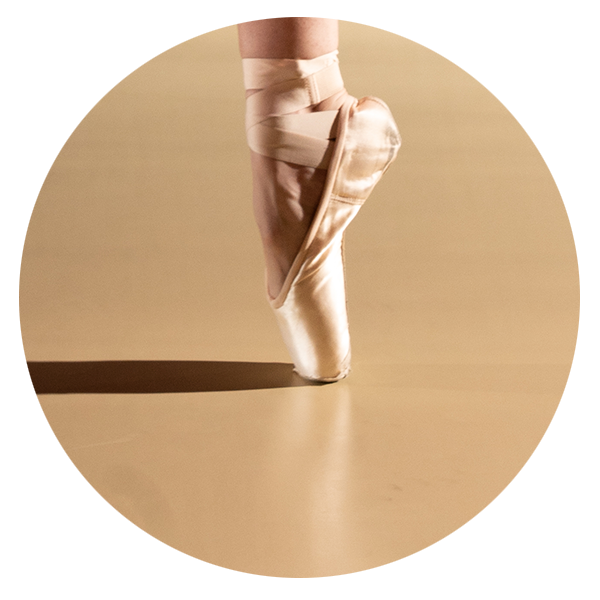 Rave
Learn more about Raving flooring.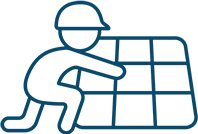 Installation
Product can be installed directly on a floating wood subfloor, stage or hardwood surface—temporarily, semi-permanently, or permanently—using top tape, Double-Faced Tape, 4″ Installation Tape, adhesive, or ReUseIt.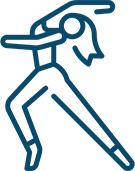 Subfloor
The ideal subfloor for Rave is Springstep lV, Stagestep™'s floating wood subfloor. Installation on concrete (or other rock-hard slabs) will not reduce shock. Installation on carpet can result in the floor "wrinkling" when working on it. Consult with Stagestep™ for the best results.

Maintenance
Sweep daily to remove coarse dirt. Clean weekly, using ProClean, a neutral detergent/degreaser that does not leave a residue. Stagestep™ offers a choice of non-slip products and FloorCare systems. For surface protection, we offer FloorShield II Finish.
Warnings: Do not use alcohol, ammonia, acetone, bleach, or solvents to clean surface. Consult with Stagestep™ prior to using any product not recommended. Direct exposure to sunlight can cause reduced life expectancy due to UV radiation. Change in temperature and humidity can negatively affect installation and non-slip characteristics.