Bravo Dance Floors
Choose between Bravo Classic, Super Bravo, or Super Bravo PRO.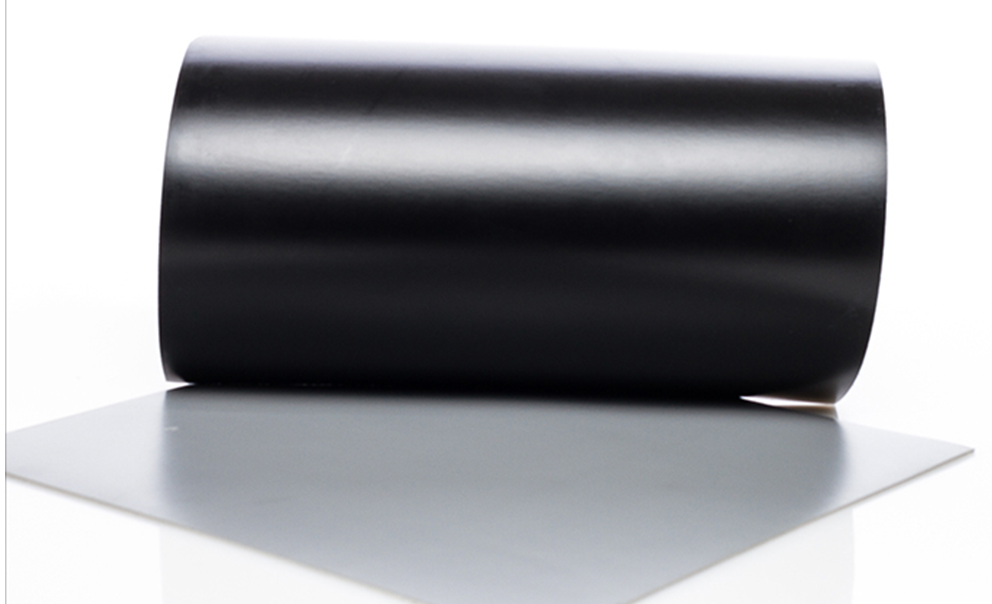 At a Glance
• Lightweight
• Economical
• Reversible
• Solvent FREE
• Easy maintenance
• Super lie-flat
• Sanitized with antibacterial and fungicide treatment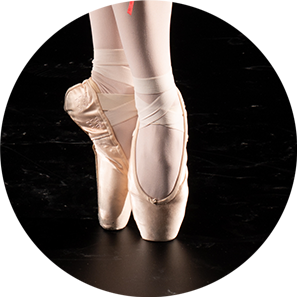 Bravo Classic
Bravo Classic is lighter and less expensive. (Not recommended for tap.)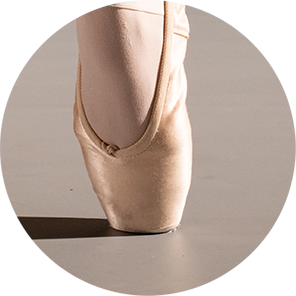 Super Bravo
Super Bravo is heavy duty version of the classic and great studios and touring. (Not recommended for tap.)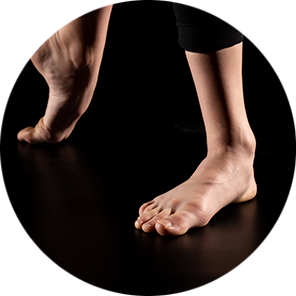 Super Bravo Pro
Super Bravo PRO is 33% thicker with superior durability. Reversible, lightweight, portable Marley flooring, perfect for stage, studio and touring. A fiberglass lining improves stability and offer better lie-flat. Superior work surface for Jazz, Modern, Ballet and all movement activities including Tap. Super Bravo PRO is the truly extra heavy duty version of the classic reversible vinyl floor. Only Super Bravo PRO is recommended for tap.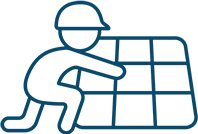 Installation
Product can be installed directly on a floating wood subfloor, stage or hardwood surface—temporarily, semi-permanently, or permanently—using top tape, Double-Faced Tape, 4″ Installation Tape, adhesive, or ReUseIt.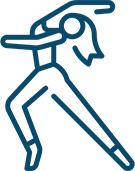 Subfloor
The ideal subfloor for Bravo is Springstep lV Plus, Stagestep's floating wood subfloor. Installation on concrete (or other rock-hard slabs) will not reduce shock. Installation on carpet can result in the floor "wrinkling" when working on it. Consult with Stagestep™ for the best results.

Maintenance
Sweep daily to remove coarse dirt. Clean weekly, using ProClean, a neutral detergent/degreaser that does not leave a residue. Stagestep™ offers a choice of non-slip products and FloorCare systems. For surface protection, we offer FloorShield II Finish.
Warnings: Do not use alcohol, ammonia, acetone, bleach, or solvents to clean surface. Consult with Stagestep prior to using any product not recommended. Direct exposure to sunlight can cause reduced life expectancy due to UV radiation. Change in temperature and humidity can negatively affect installation and non-slip characteristics.